Martial Arts School Specialising in
Children's
Educational Martial Arts
Established in 1985
Our classes run throughout the school holiday periods providing a unique and worthwhile opportunity to learn valuable life changing skills that we hope will make a diference
Now celebrating our
31st Year of providing
"Top Gun"
tuition within the
Martial Arts
--------------------------------------------------------What's New! - Site last updated on the 22nd September 2016
We also offer
"Martial Arts for the Over 50's"
Check out the page for details of this exciting class!
----------------------------------------------
Our Program
Our instructors are experienced, fun to work with, and completely professional. Our facilities are clean and comfortable, with male and female changing rooms, safe off road parking, disabled facilities and seated areas for parents to observe their children.
Our club is open 51 weeks of the year, offering quality Master grade tuition within the Martial Arts.
Hope to see you soon!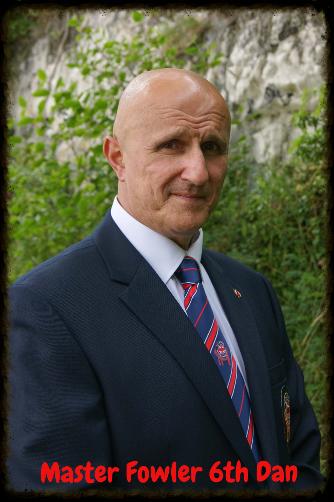 Services
The Elite Combat Taekwondo Association is the second longest consecutively running martial arts school in the Dover area. It is headed by Master Richard Fowler 6th Dan, who, with his team of qualified and respected instructors, have over 100 combined years of experience within the Martial Arts.
If you want to learn more about our program - you can contact us here.
We are members of
Our Mission
Our mission is to help our children
learn discipline and respect!
and stay fit whilst having fun learning a combination of martial arts, incorporating self defence techniques, in a safe and secure environment.
Our aim is to provide safe, effective and friendly coaching in Martial Arts to all sections of the community, and to promote the benefits of Martial Arts for general fitness, health and well-being.
We are!
Specialists in children's Educational Martial Arts
We build!
Confidence in every student, regardless of age and ability
We provide!
Safe and expert Master grade tuition
Our club is!
Suitable for children of all abilities from 4 years of age and above
So!
Why not come along and try us
Get your first taster
session free!
Our venue and contacts are:
Every Wednesday evening
Beginners most welcome
5:45 till 9:30pm
Astor College For The Arts
Astor Avenue
Dover