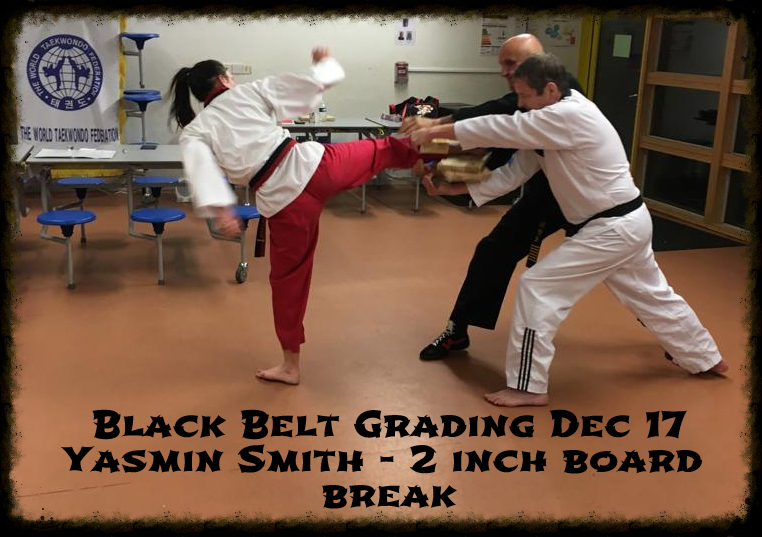 ECTA – Established 1985
Adult Taekwondo Classes
Master Grade tuition in authentic Taekwondo
We are the second longest running Martial Arts Club in Dover
Now in our 33rd year!
Improve your fitness and mental awareness, learn an effective self defence system based on many years of experience.
Learn Taekwondo and learn about traditional martial arts weapons
We also specialise in "Urban Weapons Appreciation"
Classes every Tuesday at Astor School – 8pm till 9:45pm
Cost: £35 per calendar month by Standing Order only
There are discounts for multiple Family Memberships
For more information, contact Master Richard Fowler at: ectauk@gmail.com or on 07805592955
Participants must be over 18 years of age and will only be accepted at the discretion of the chief instructor.
Come along and get your first taster session
free of charge!
Classes start at 8pm
Initial membership £50 - this includes the following
Association membership
NAKMAS licence & Insurance
Hardback licence & Grading book
White dobok (training suit)
White belt
Embroidered association badge
Training manual
Annual renewal thereafter is £25
Regular grading's - £25